College Activities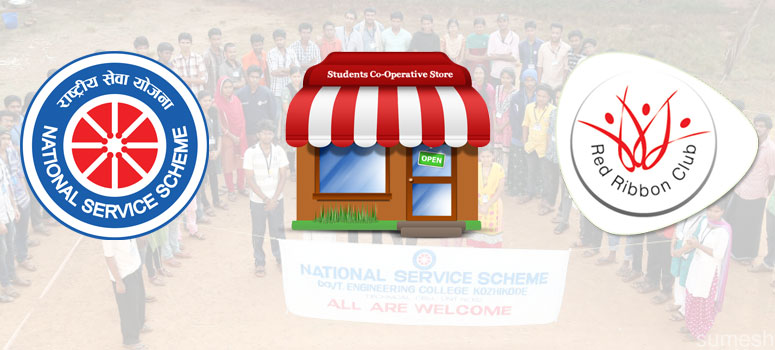 NSS
The NSS Unit of the college remain active throughout the year. Programme Officer and volunteers engage themselves in all programmes. They conduct programmes in the rural areas to promote their civilization. Every year special camping programmes are also conducted in the adopted village to uplift rural area.

PARENTS TEACHERS ASSOCIATION (PTA)
For smooth and successful functioning of an educational institution, Parents participation is very important. By keeping the above fact in mind, Parents Teachers Association (PTA) is formed. The duly elected office bearers convene the association at regular intervals. DEPARTMENT ASSOCIATIONS The following societies are formed by the students in various branches.

1) Society of Civil Engineers
2) Society of Mechanical Engineers
3) Society of Electrical & Electronics Engineers
4) Society of Electronics & Communication Engineers
5) Society of Information Technology
Under the aegis of these associations regular inter-college state level seminars are conducted. Paper presentation and Quiz competitions are also held and prizes are given. Students are kept updated with latest technologies by the lectures given by Industrial experts.

ALUMNI ASSOCIATION
Old students are the real barometer of any institution. Hence an Alumni Association has been formed. The association is actively conducting meetings and providing valuable advices for the improvement of the college. They also informally interact with the students to reduce the gap between industry and curriculum.